Finding somewhere to place your website online can be a daunting task, so why not let us take the hassle off your hands and do the work for you.
Our hosting solutions provide business with several solutions to suit their needs and budget.
Coupe this with the facility to upgrade quickly and easily we can scale your web hosting as your business and website hits grow.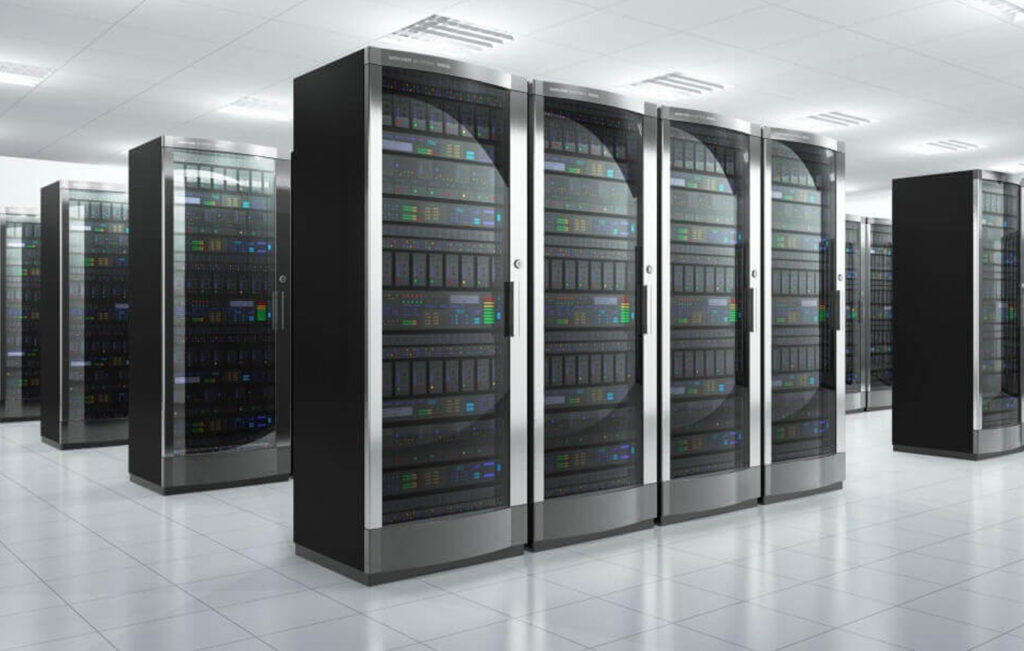 Our web hosting solutions start from just £30 plus VAT per year and include unlimited bandwidth usage* with a whopping 1gbyte of webspace, up to fully Co-located webservers, configured to your specifications, fully managed 24/7 by our staff.
Our most sold package is our 10gbyte package which for a measly £150 per annum and is hosted on our Virtual Private Servers and offers backups, premium hosting and emails.
We can also offer a consultancy service for larger websites where we can liaise with your chosen web hosting company to make sure the programming services we provide work as expected on the hosting provided elsewhere.
If you're looking for Website Hosting Services then please don't hesitate to call us on 01625 266883 or complete the form below and we will call you back.